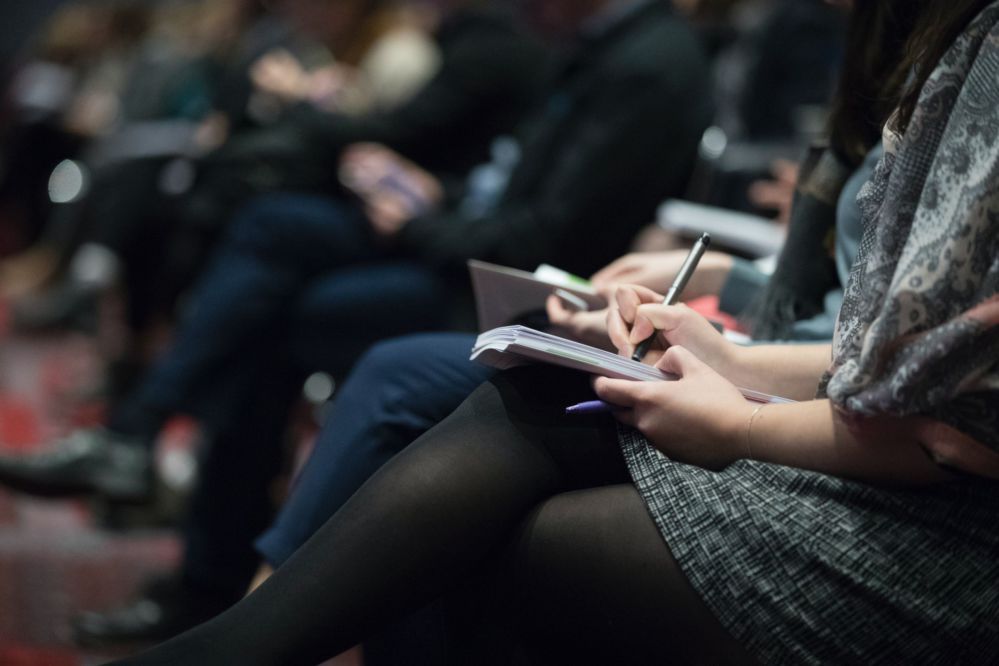 By Bethany Hawkins, AASLH Chief of Operations
If this is your first AASLH Annual Meeting or you just want some help choosing from the great line-up of sessions this year, we are happy to offer some suggestions. These sessions were chosen from the program and grouped according to roles and work areas in history organizations. You can follow these tracks to find sessions that correlate with your job duties and/or career aspirations.
We also suggest you step outside of your role to try some new sessions that might offer you a new perspective or chance to meet people outside your usual circles. The AASLH conference is know for being friendly, so step out of your comfort zone and challenge yourself to hear about new ideas, try new skills, and consider new viewpoints. You can view the full Preliminary Guide with a listing of all sessions and activities here.
Recommended session tracks:
Executive Director/CEO
· A Tale of Two Cities Revisited: Museums Built as Community Centers, Not Monuments to the Past
· Brainstorming Session: What Does Advocacy Look Like in 2021 and Beyond?
· Building a Better Board
· Just Leadership: Organizational Justice in the Workplace
· Lessons from Culturally-Specific Museums: History is Essential
· Your Plan Is Great . . . But the World Has Gone to Hell
Education/Interpretation
· Discussing the Past: Creating Spaces for Families to Talk about Slavery and Other Difficult Subjects
· On the Frontline of Inclusive History: Museums and Schools Together
· Reinterpreting Reinterpretation: Challenging Traditional; Reinterpretation Processes
· Rethinking Normal: Creative Collaborations and Innovative Projects
· Workshop: Designing for Inclusive Visitor Experiences
· Workshop: NHRDing (Nerding) Out: Transforming Historical Interpretations into Activism
Collections/Curation
· Action for Just Collections, Creativity, and Collaboration NOW
· Deaccessioning . . . The Quest
· Echoes of War: The Power of Community Voice in Shaping Exhibit Design
· From Exhibit to Action
· Health Justice and Museum Collections: A Multi-Sector Approach to Public History
· Mr. Clean at the Museum or Amy Takes on the Silver Service
· Workshop: Red Flag! Identifying Preservation Needs While Cataloging Collections
Small Museums
· Building a Better Board
· Deaccessioning . . . The Quest
· Doing the Work: A Lightning Session of Award-Winning Ideas
· Echoes of War: The Power of Community Voice in Shaping Exhibit Design
· FSA TIPs Session: Accessibility and Small Museums
· Interpreting Rural History
· Making History at 250: Small Museums Town Hall
· Managing Volunteers Post-Covid
· Mr. Clean at the Museum or Amy Takes on the Silver Service
· Museums, Historic Sites, and Tourism: Building a Sense of Place with a Cultural Heritage Tourism Initiative
· Reinventing the Past: New Narratives in Military History