By Marissa Hamm, 2022 AASLH Summer Intern
My name is Marissa Hamm and I am excited to be working with AASLH this summer as the Professional Development Intern. As the PD intern, I will be helping to manage the STEPS program. My primary project is to create a proposal for new methods to increase STEPS participation. In addition to creating this proposal, I will conduct an audit of current STEPS members and their certificates earned, write blog posts (like this one!), and gather additional resources to share with the STEPS community.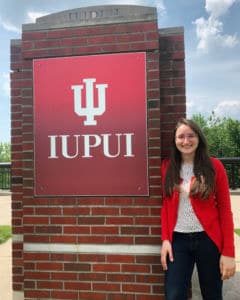 I was born and raised in Cleveland, Ohio, but I currently live in Indianapolis. I graduated from the College of Wooster in 2019 with a B.A. in history. During my time in undergrad, I discovered that I really enjoy working with local historical societies through volunteering, interning, and serving as a board member, so I decided to center my senior thesis on these organizations. My thesis included a documentary film composed of interviews with volunteers and staff at three historical societies in Northeast Ohio, and a written document that focused on sustainability for these organizations despite waning visitation and aging membership. Naturally, AASLH was a great resource for my thesis and I even had the chance to attend the annual conference in 2018 where I learned even more about how AASLH can help history organizations achieve best practices. 
After graduating, I moved to Catskill, New York, where I worked as a fellow at the Thomas Cole National Historic Site. As a fellow, I led tours, created educational programs for children, collaborated on the redesign of permanent exhibits, and conducted research on the transformation of the Cedar Grove property, all while living in the beautiful landscape that Cole repeatedly painted throughout his lifetime. When the pandemic began, I moved back to Ohio and decided to do a year of service with the Ohio History Service Corps, an AmeriCorps program. As the Region Three Local History Member, I assisted history organizations in Northeast Ohio using the STEPS workbook to guide projects that helped professionalize each organization according to museum best practices. My service year was in many ways a continuation of my undergraduate thesis, except this time I was able to actually use STEPS in the field which deepened my appreciation for this resource. My favorite collaboration during my service year was with the Rocky River Historical Society (RRHS). I have been helping this organization with the Collections section of the STEPS workbook, and we recently received a grant from the Ohio Historical Records Advisory Board to help transfer the RRHS archives into safer storage.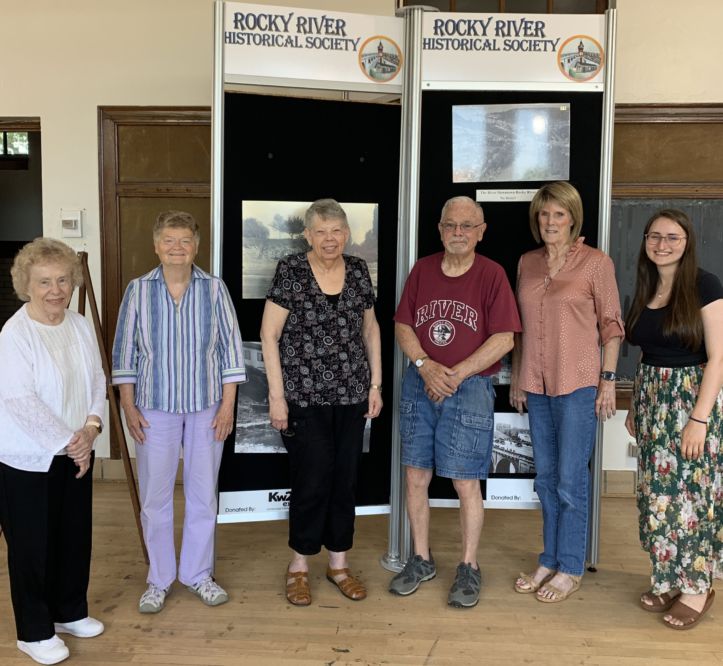 My time as an AmeriCorps member reignited my passion for local history and convinced me to pursue my Master's degree in museum studies at Indiana University-Purdue University Indianapolis. I just completed my first year in the program during which I interned at the Indiana Medical History Museum, and assisted with the early planning stages of an exciting collaboration with the Museum of Broken Relationships in Zagreb, Croatia. 
I am eager to bring my experience in the museum field to my internship this summer, and to learn even more about how AASLH operates. I have seen firsthand how valuable AASLH is to the history field, and I am excited to advance the organization's mission through my work with STEPS.